Customs Brokerage & Trade Compliance Services
Enjoy the simplicity
of logistics.
Quickly clear U.S Customs with ECI. Having one of the most connected global logistics platforms, our network, technological capabilities, and licensed brokers can deliver visibility and flexibility every time, so there are no surprises regarding your freight.
-Secure control, minimize your risk and keep your freight moving.
-Traverse the complexities of customs compliance with our experts—we always stay up to date on the latest global trade laws and regulations, so you don't have to.
-Utilize our cross-border specialists and licensed customs brokers.
-Boost efficiency by building customs processes that adhere to localized rules and regulations, helping you avoid hefty penalties.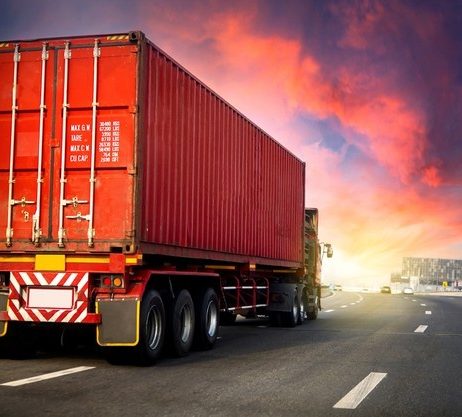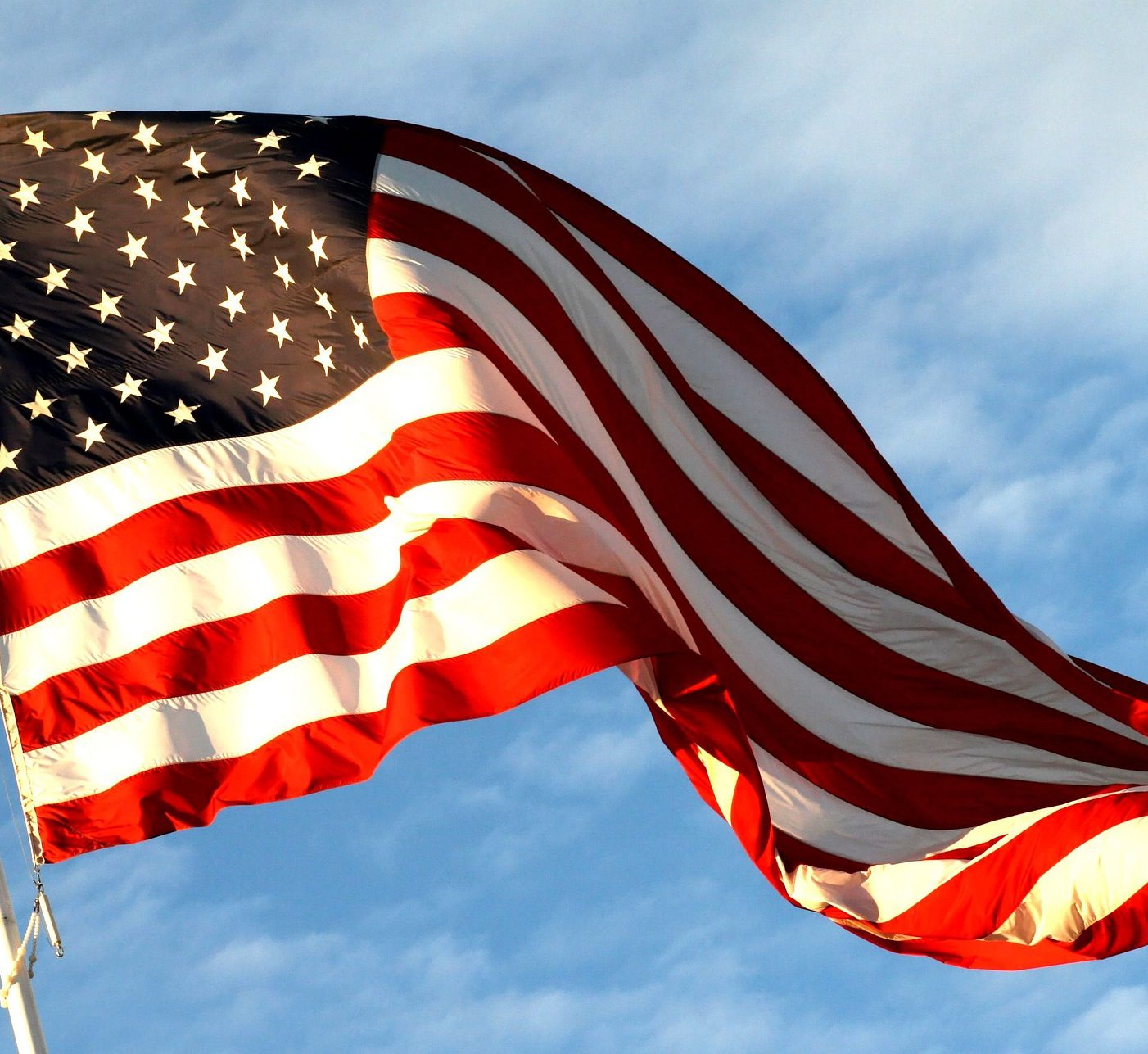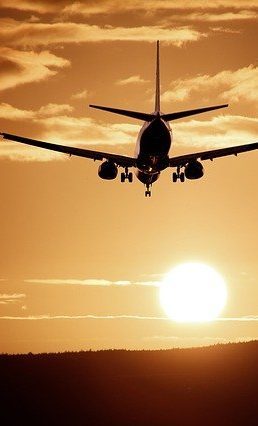 Customs & International
Logistics Consulting
Make sure your business is as agile and efficient as possible with help from our experts. Employing our broad experience, and technology advantage, we're here to help you solve issues, develop sturdy methods, and successfully execute change.
Get valuable resolutions for your most complicated challenges and drive more remarkable outcomes with our supply chain consulting services. Solving issues, upgrading efficiency, and diminishing supply chain confusion takes thorough planning and action so let us help you reach those attainable goals.
Karen West, our Founder and CEO, began her business career in the International trade and transportation industry over 35 years ago. In 1974, she launched her own international transportation services business. She is a licensed customs broker and consults with clients on US Customs compliance issues. Now, the head of three related firms, Earth Customs, Inc. and Earth Cargo, Inc., and Earth Consulting, Inc., she also serves as an expert witness in court cases relative to international trade and customs issues.
Ms. West has been a director of the following trade associations:
Foreign Trade Association of Southern California

Los Angeles Customs Brokers and Freight Forwarders Associations.

Women in International Trade – Los Angeles

National Customs Brokers & Forwarders Association of American, Inc.
Ms. West collaborates internationally with CEOs to help them build strong global relations with partner companies.