We take pride in taking care of your every need.
We're a U.S. Licensed Customs Broker and a Freight Forwarder located just a hop, skip, and jump from the Los Angeles International Airport. Our mission is to make your logistical processes as seamless as possible so you never even have to lift a finger. We've been diligently working for our customers for over three decades, and our key staff has over 20 years of experience, so we know a thing or two about the ins and outs of freight shipping. If there's a will, E.C.I. will find a way.
Family is essential to us, so we are a close-knit family here at E.C.I. We're constantly creating and maintaining incomparable relationships with our clients, no matter how new to E.C.I. they might be.
Our global assortment of resources and services expedite trade to seamlessly deliver the products and goods that power the world's economy. Combining our multimodal transportation management systems and extensive expertise, we use our advantages to provide superior solutions for our clients and contract carriers. Our technology has been built by and for supply chain experts to bring quicker, more significant improvements to our customers' businesses.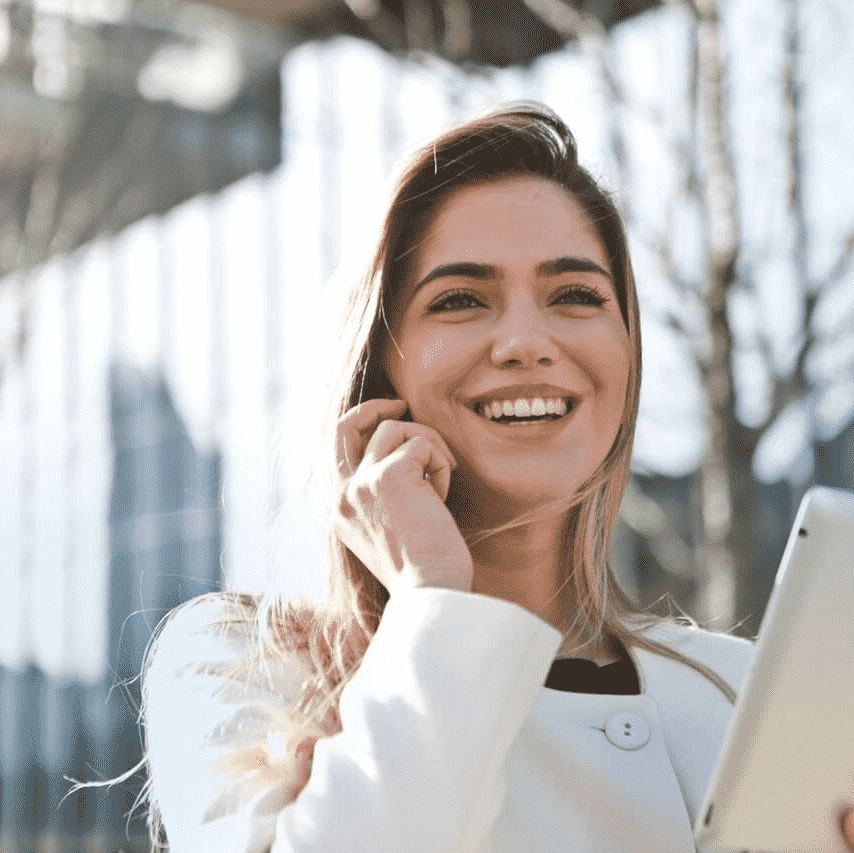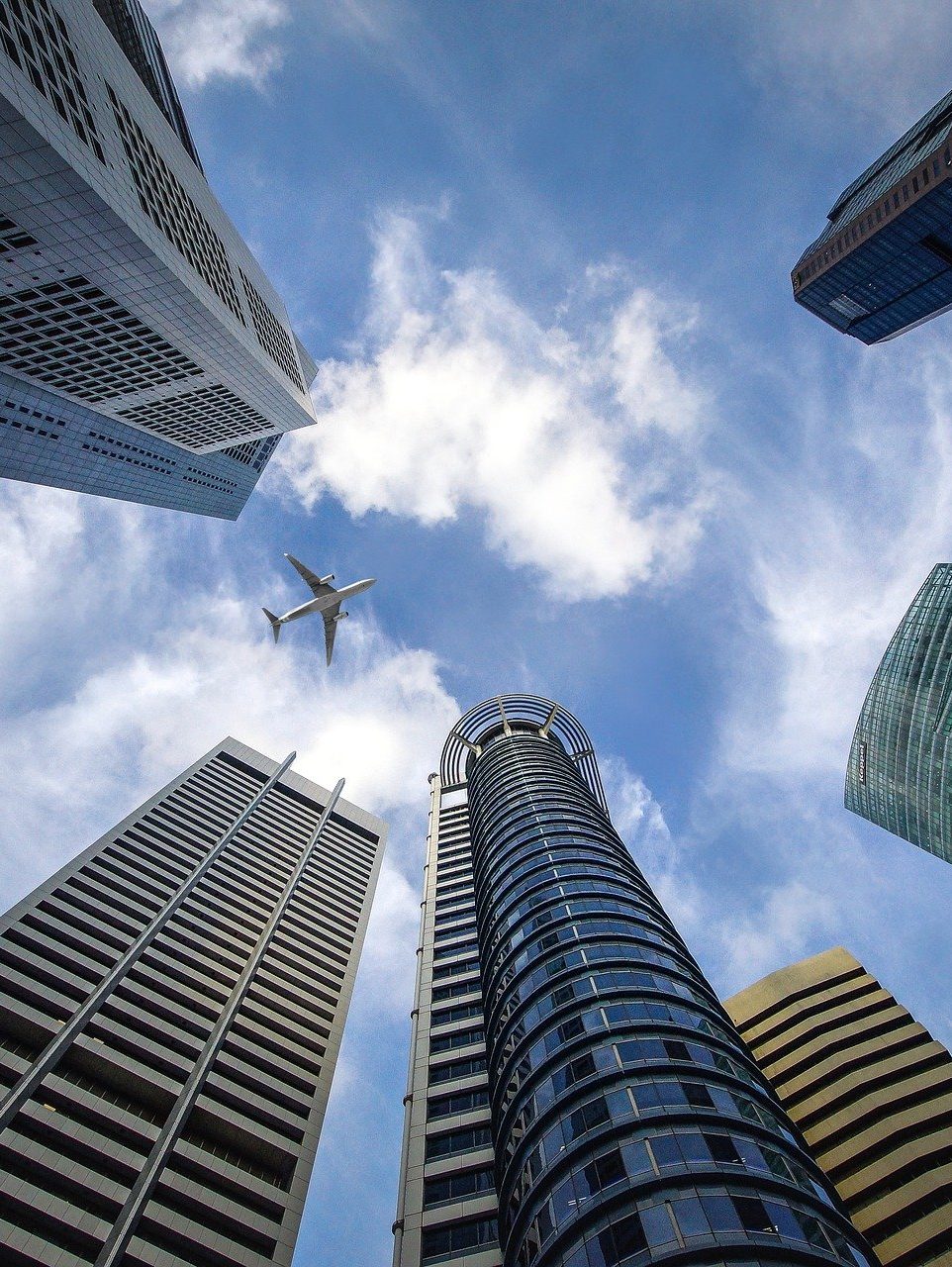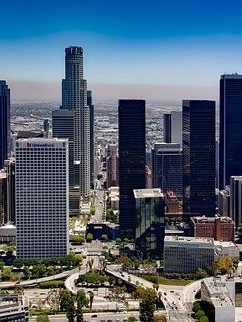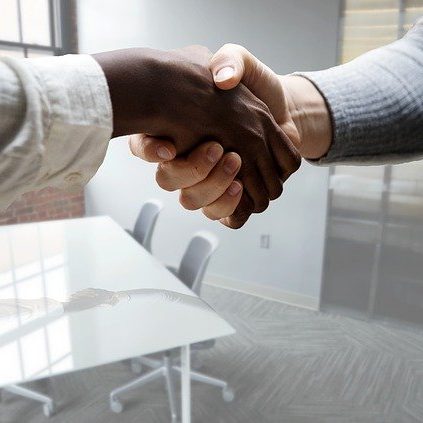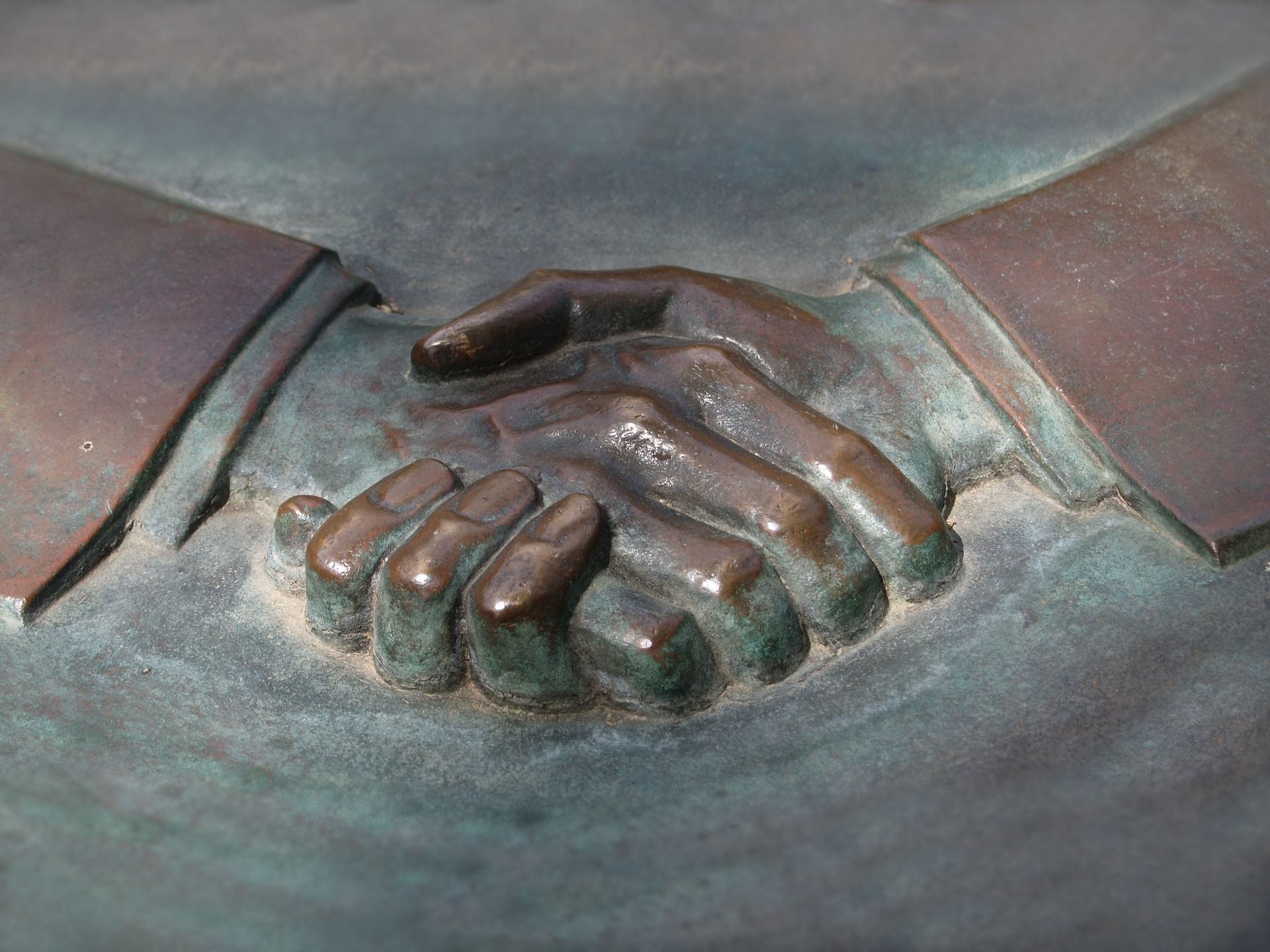 Our strategic approach:
Customers first
We contribute to the business success of each of our customers.
We are the partner that empowers our partner's bold promises by crafting strategic solutions that address dynamic consumer demands. We collaborate closely with industries and companies to develop new tailored solutions and utilize the best technology. This closeness to our customers allows us to create those solutions and offer peace of mind to all parties involved. Our end-to-end logistics supply chain solution for the foodservice industry, for instance, has proven successful in meeting the specific demands of this majorly supervised industry.

Our source of inspiration:
Our colleagues.
Change is created by those who see the future as clearly as the present, who anticipate the challenges of tomorrow today. Those who are unwilling to accept routine when reinvention is required. These are the people who work at E.C.I. Resourceful, diligent, thorough. Our work ethic is built on ongoing hard work, dedication to our craft, and commitment to our promises. Due to this diligence, we have more than satisfied customers. Empathy and credibility inform the choices we make every day.
Together, we build a company culture that puts humans at the heart of everything we do – a company that is as great to work for as it is to work with.