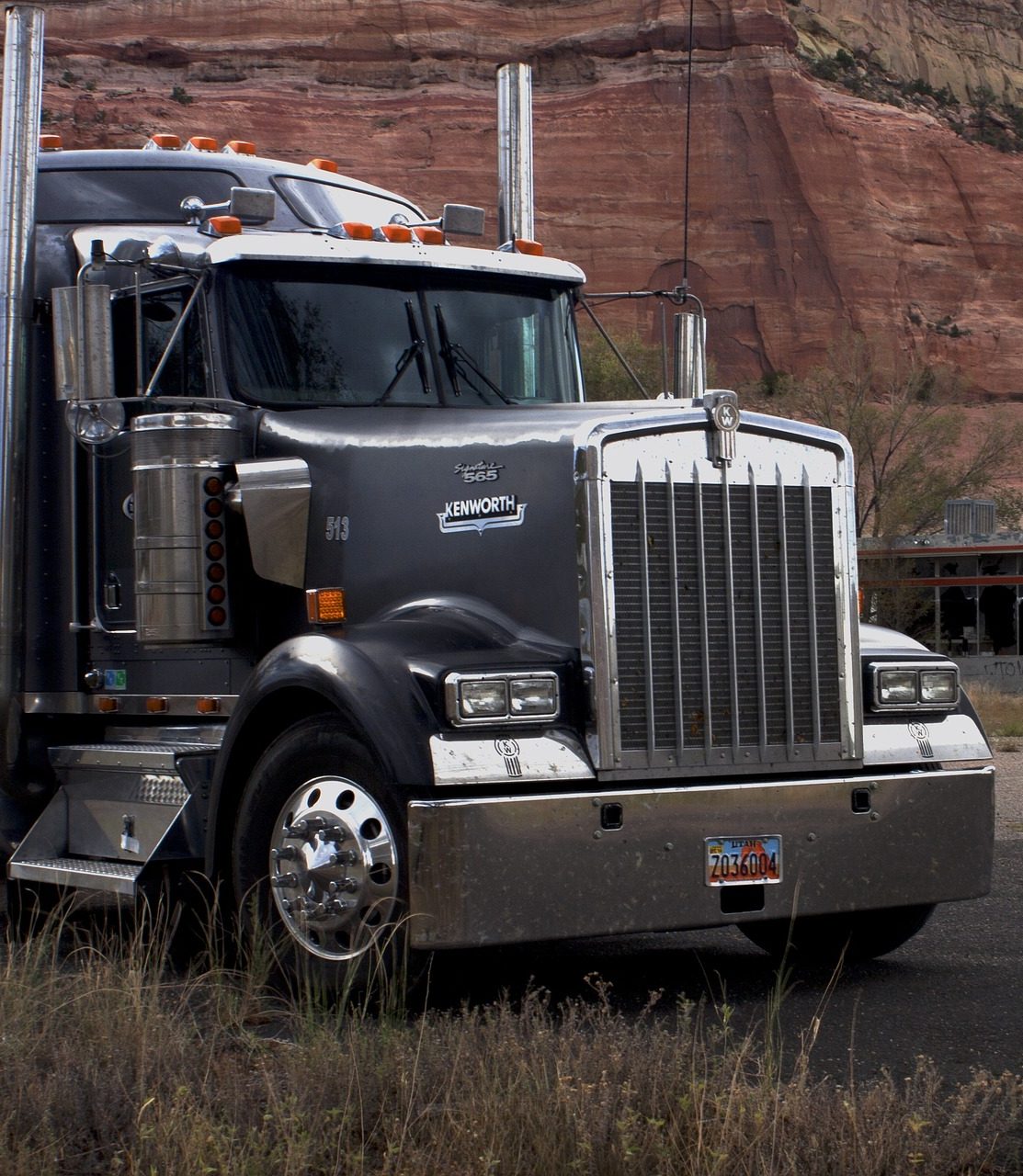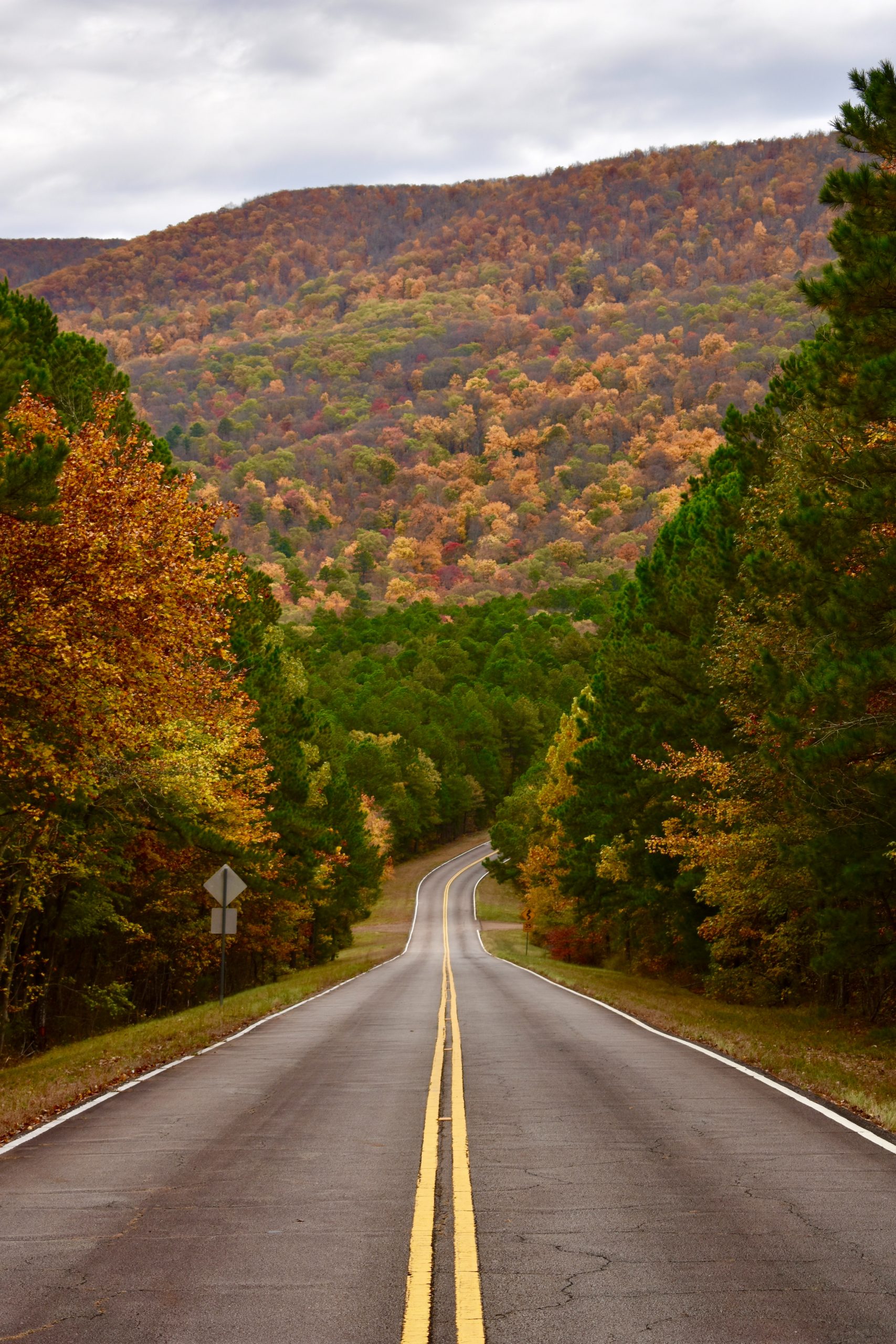 Access a vast grid of outstanding carriers in the United States, modernize your drayage and complete truckload strategy and easily navigate through today's growing and tailored truckload market using Earth's services.
Operate with top-notch technology to get quick updates on your entire shipment's lifecycle and improve your intermodal processes and visibility, thus boosting your shipments' efficiency. We are a part of your team and continually develop solutions based on your business' needs.
With the rapid increase of e-commerce, less than truckload (LTL) shipping needs have skyrocketed. Let us help you find the best formula for LTL trucking services to maximize your efficiencies and exceed your expectations without losing low transit times.
Get ahead of the curve—improve promptitude at every turn with our comprehensive LTL solutions.
Collaborate with our experienced experts who help forecast, plan, and decipher your planned and unexpected freight needs.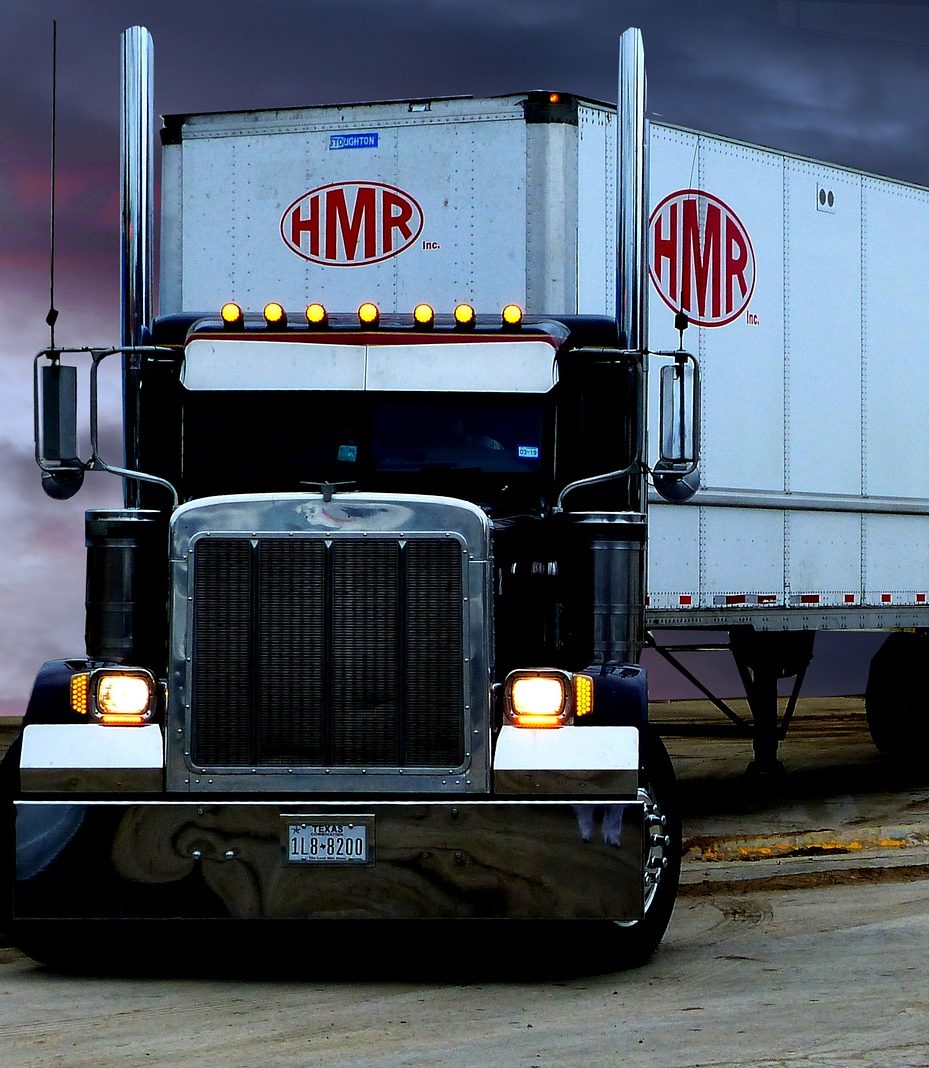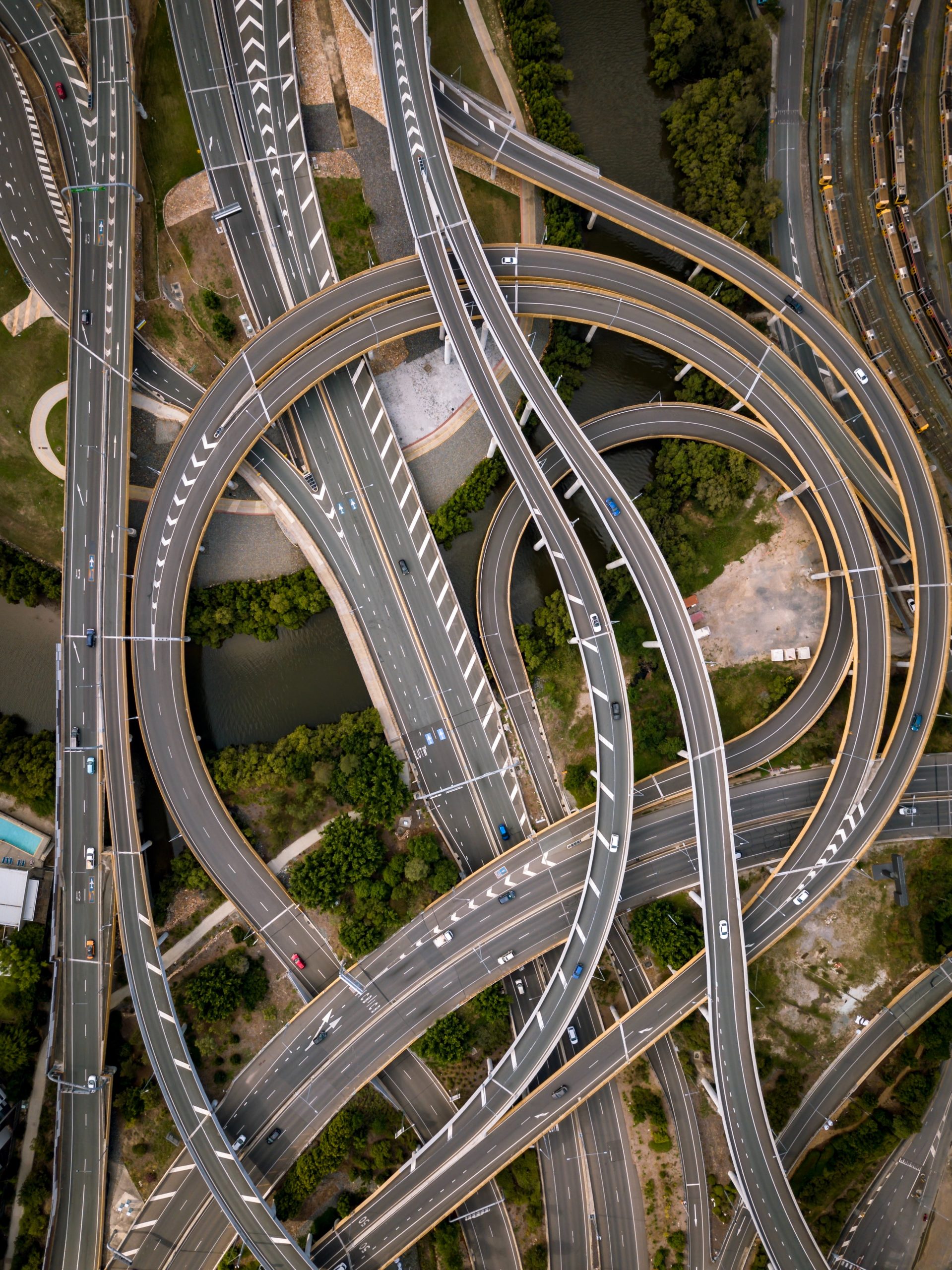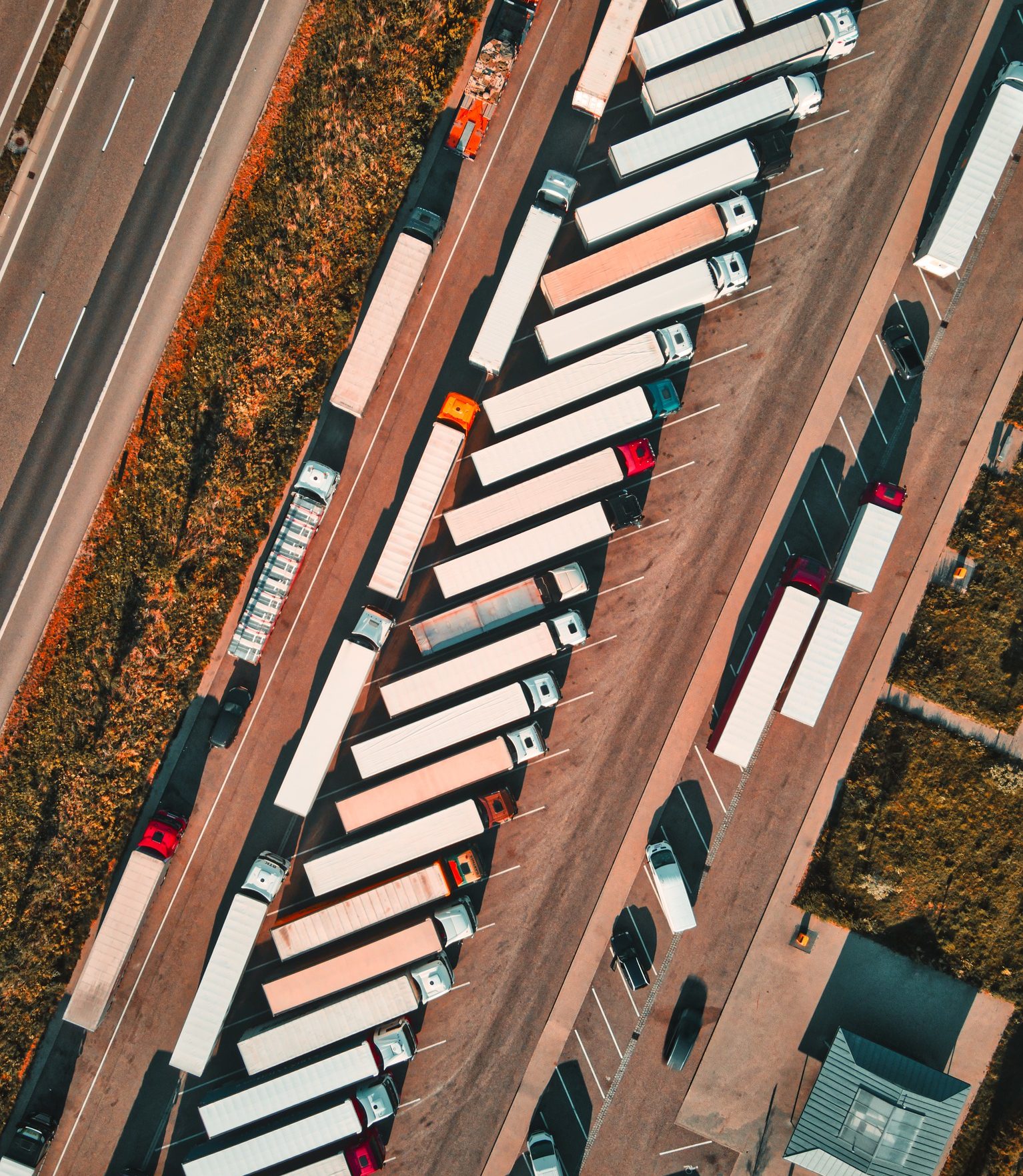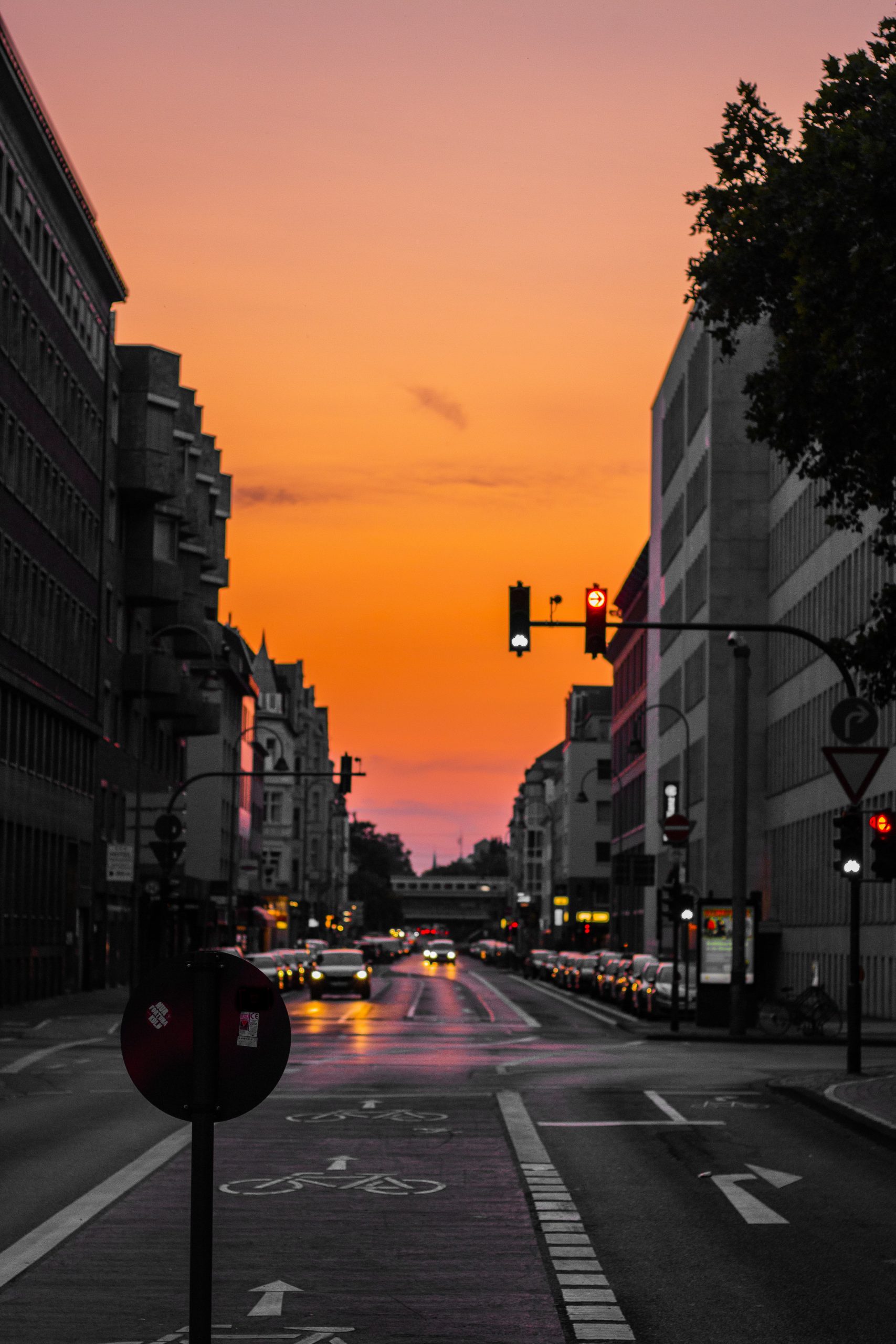 Delays can be catastrophic when you have time-sensitive freight to move. ECI has the resources to ensure your load is picked up and delivered promptly. We're growing exponentially in expediting shipments in North America, with over 30 years of experience in domestic and cross-border solutions.
Our skilled coordinators are available whenever you need them, with a vast system of owner-operators who recognize the high-demand nature of expedited shipping. And we'll never give you one option to deliver – we can adapt quickly within our trucking range if your circumstances change.
Preserving your freight's quality has the utmost importance at ECI. Our team utilizes various carrier relationships based on your specific cargo—so your products can always arrive safely.
Access temperature-controlled trucks when and where you need them with our dedicated truckers.
Trust our reliable truckers to have experience across varying products and temperatures—we ensure that every single one is Sanitary Transportation of Food (STF) compliant.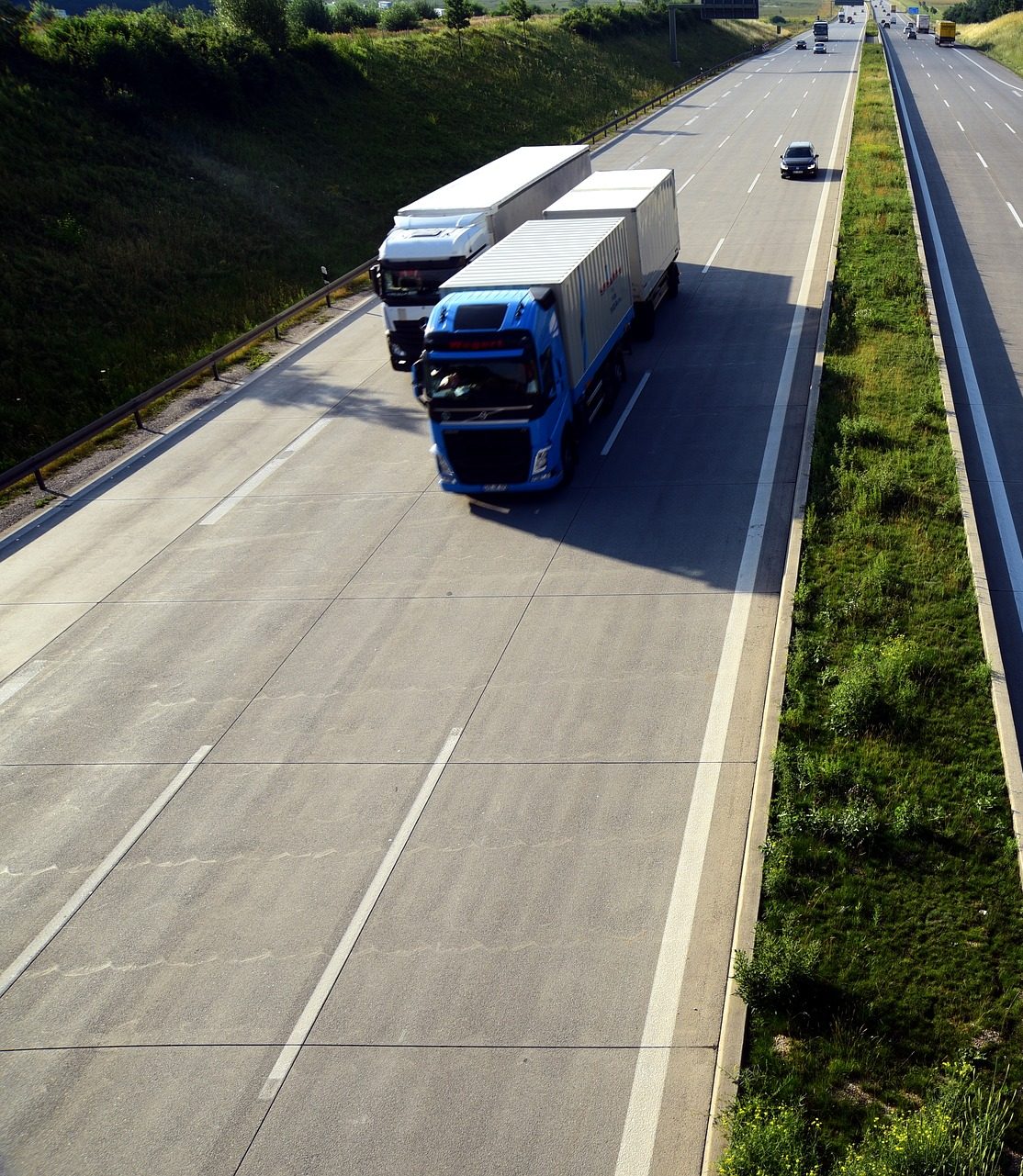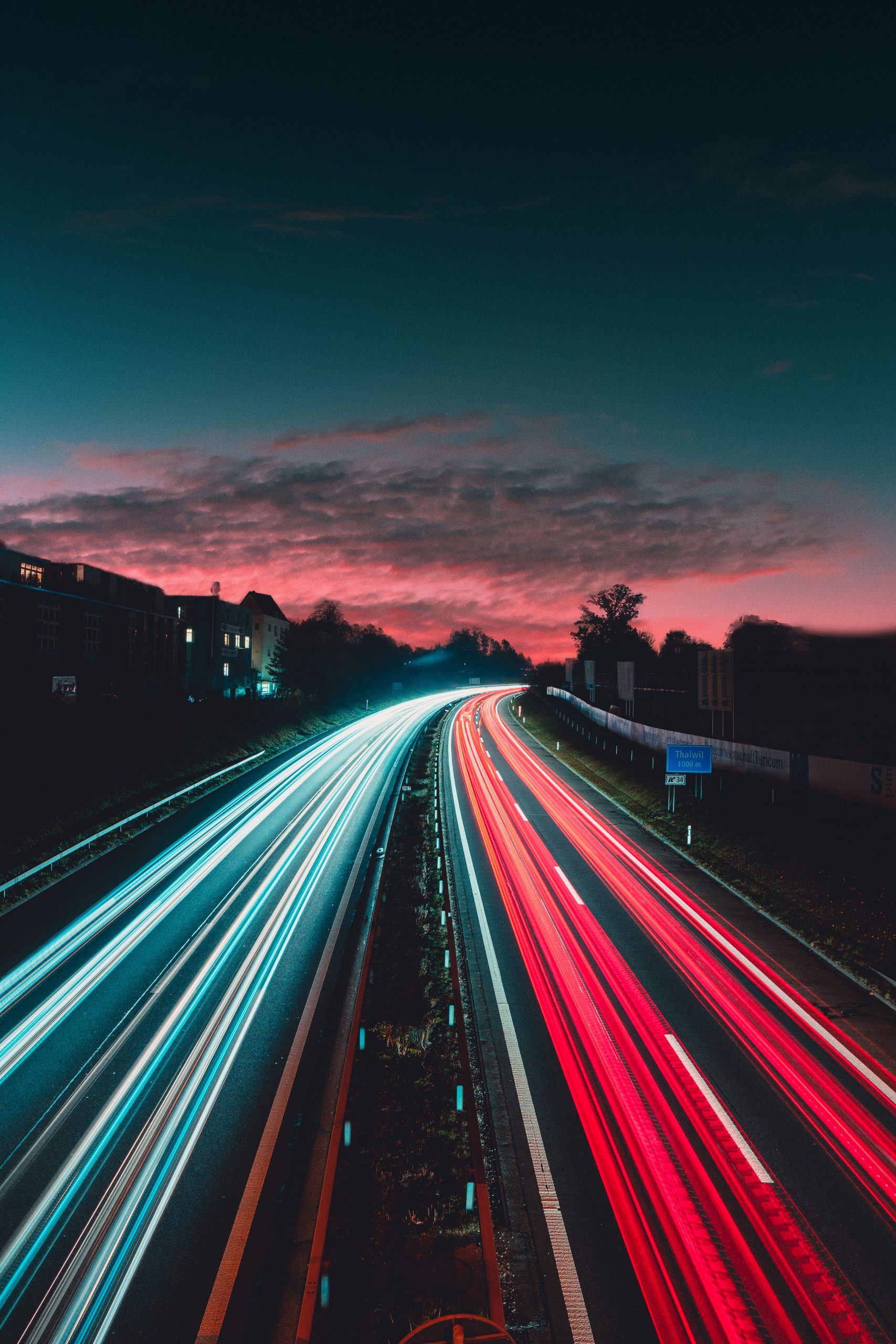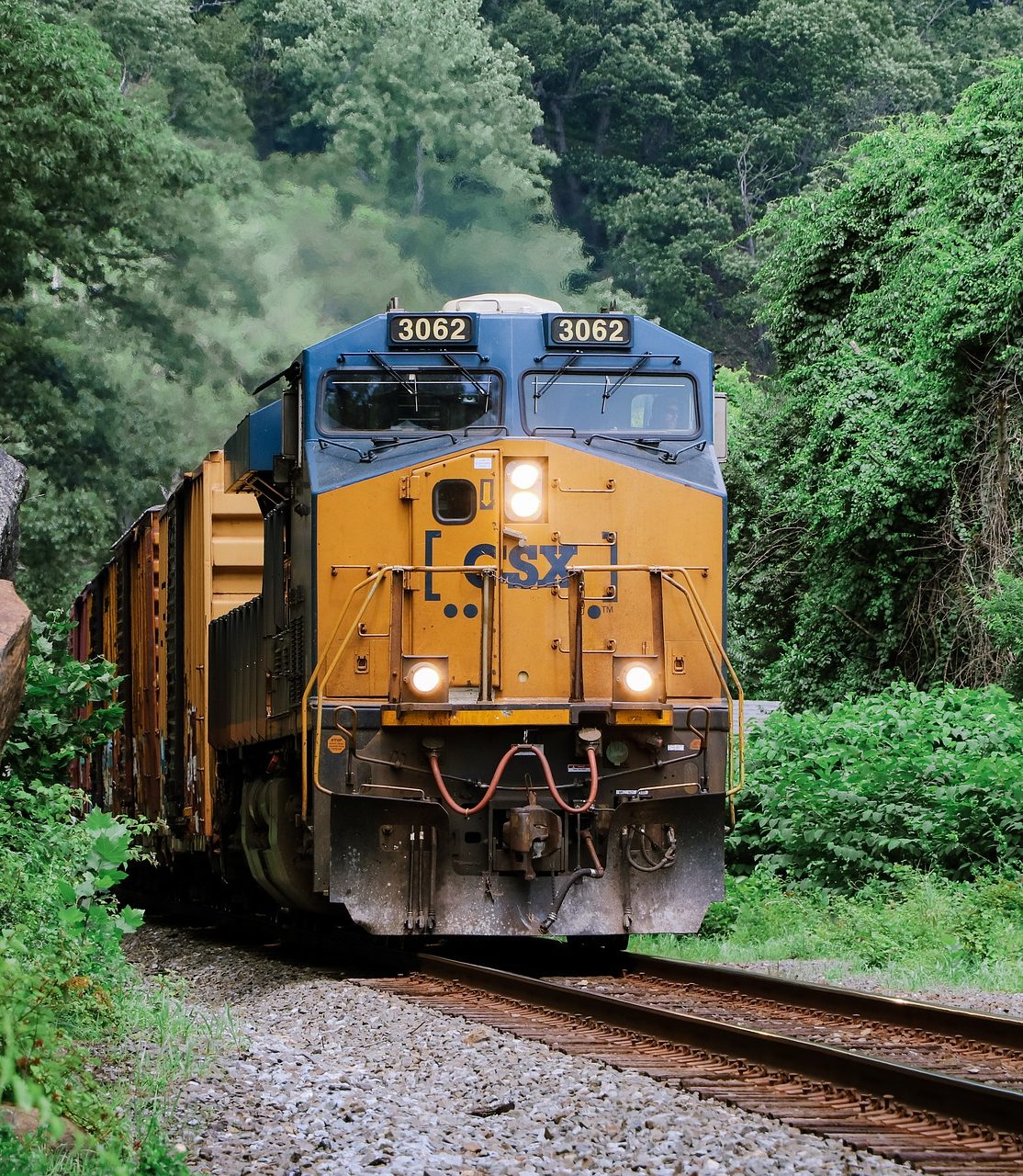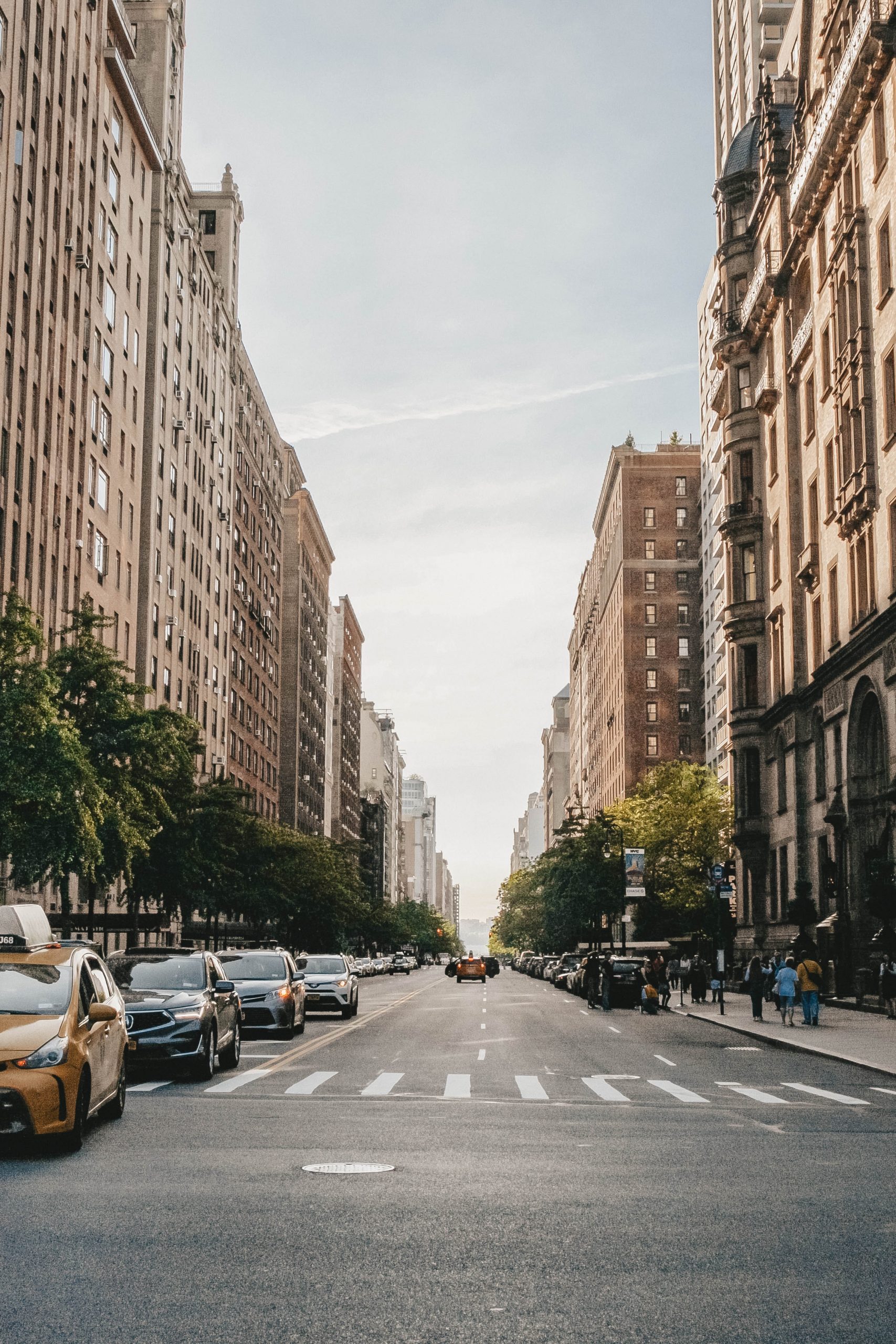 The freedom of a shipping strategy based on your freight's need and cost efficiency are just some of the benefits acquired when utilizing our service that have no restrictions on specific railroads or limited routes. By giving you direct access to the intermodal container capacity you need at every central railroad in the U.S., we're demonstrating how our extensive experience and dynamic resources complement and continuously enhance your existing strategies.
BE REST ASSURED THAT YOUR CARGO IS COVERED.