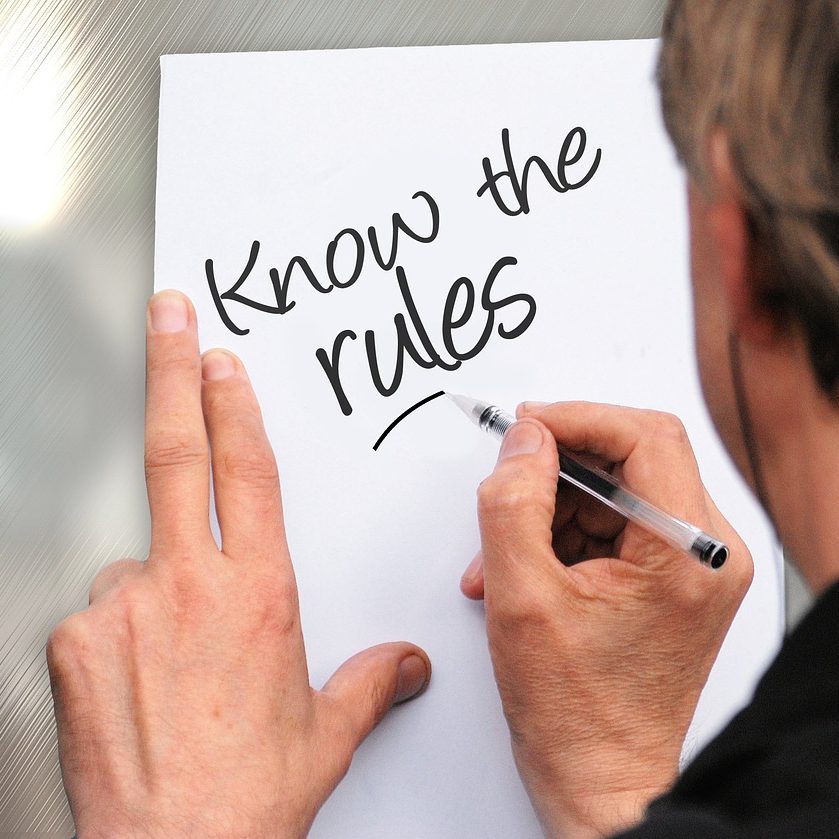 U.S. Customs and Border Protection Useful Links
It's important to keep up to date on any updates that the U.S. Customs and Border protection might release. So, to help you out, we've compiled all the links to some of the most important things that we think you might need!
If you're a new client, there's a few documents that we'll need from you. You can find them all in one spot! Once those documents are signed, sealed and delivered, we can get started on working together to accomplish amazing things!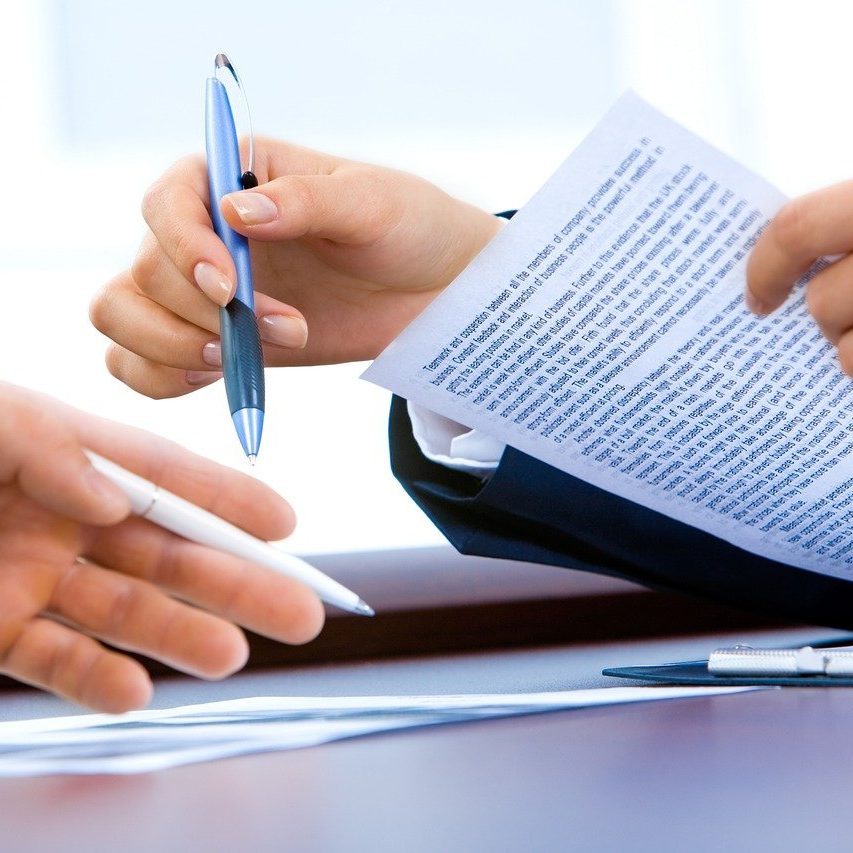 Check out the latest news that we've found just for you!
<!—-><!—->
<!—->
<!—->
<!—->
<!—-><!—->
<!—->
<!—->
<!—->
Panama Canal Auction Sets Record $4M for Slot as Congestion Grows A […]
<!—-><!—->
<!—->
<!—->
<!—->
<!—-><!—->
<!—->
<!—->
<!—->
Panama Canal crisis forces US farm exports to detour through Suez As […]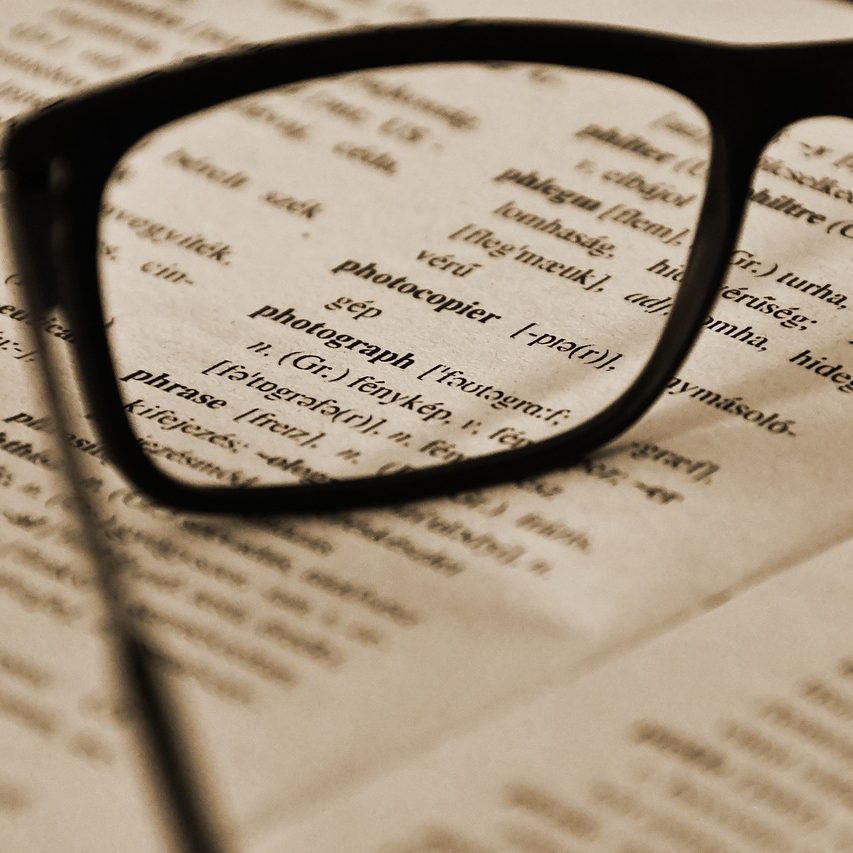 Logistics jargon can be pretty complicated and confusing. We'd be happy to help you understand better so we've compiled a glossary for you to learn or even refresh your memory!